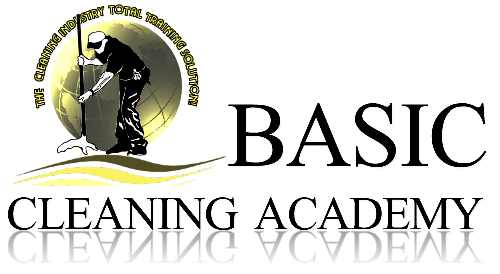 800-784-8870 / 215-533-5508

Copyright © 2000-2012
Basic Cleaning Academy.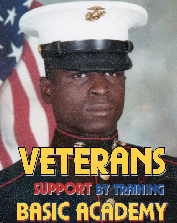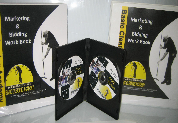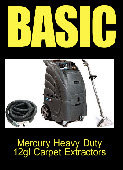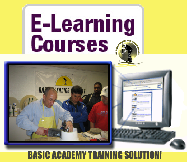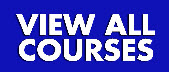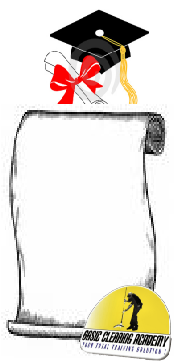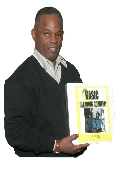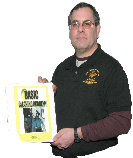 Basic Cleaning Academy started in 2006 when its two founders, Rick Alston owner of Alston Supply Company and Craig Lapinson owner of Basic Maintenance Supply Company, joined together with the goal of creating a premium training seminar and education school for the cleaning industry. Mr. Alston, who resides in Philadelphia, Pennsylvania, has more than 34 years of experience in the cleaning and supplies industry, Mr. Lapinson, who resides in Cherry Hill, New Jersey, has over 28 years of experience in the cleaning supplies industry .
It is well known that there is a high turnover in the cleaning and janitorial business. Basic Cleaning Academy has determined that an important reason is the lack of proper training available to people entering this field. A sizeable number of people lose their jobs because of poor work performance. Moreover, with few agencies available to provide the training and certification needed to succeed in this area, companies have had a difficult time in finding the right people to do the work.
Basic Cleaning Academy is filling this vacuum. We have emerged as the major center for training people to succeed in janitorial and commercial cleaning positions in the Philadelphia region. While other training programs must find jobs for their graduates, Basic Cleaning Academy has trained and secured certification for new employees of more than 1,000 companies in the Philadelphia Tri-State Area

since 2006. That they have sought the training services offered by Basic Cleaning Academy attests to the need for this kind of training in this field.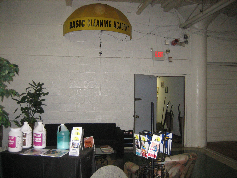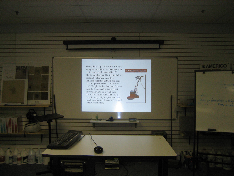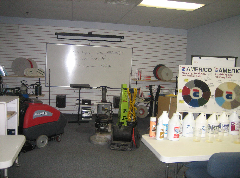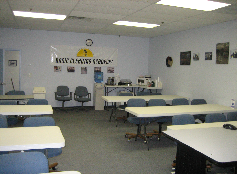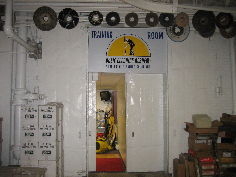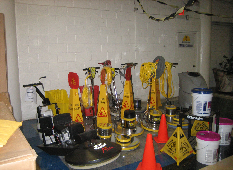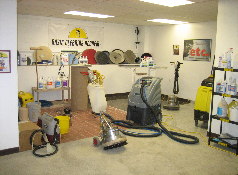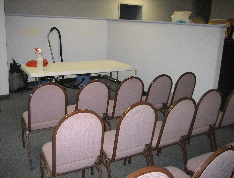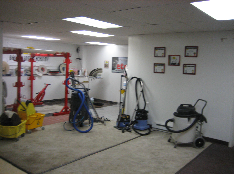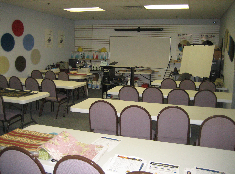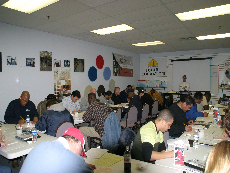 To get
cartier replica uk
, her struggles by using dyslexia motivated the pup so that you can intently center on specified attention-requiring projects this
fake rolex sale
have to have but not only a strong overwhelming care about element, and immediate final decision building - just like taking switching spots,
fake hublot
and also competitively driving a vehicle your hazardously speedy
replica watches
motor vehicle.